I love these crocheted book worms!  They are so cute and perfect for little readers.
I work in an elementary school and made these for the kids in my first grade class for an end of the year gift.  I hope they enjoy them.
I made these for my kids when were little but used smaller googly eyes.  I like these big googly eyes better.
Here is the pattern:
Chain 73;
Skip 1 chain; 3
Single crochets in the next 4 chains (head);
Switch to 3 double crochets in each chain.
Continue this until you develop 3 to 4 complete spirals;
3 single crochets in the next 3 chains;
1 single crochet in the next 2 chains;
1 slip stick in the next 2 chains.
Cut the yarn and pull the end through, tighten to create a slop knot. Weave in end.
Weave in end at the tail as well.
Glue googly eyes on.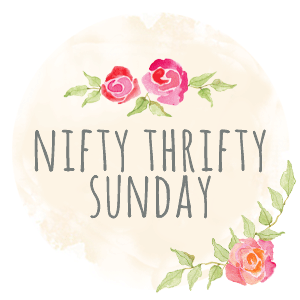 http://www.niftythriftythings.com/wp-content/uploads/2011/09/sunday_feat_button.png